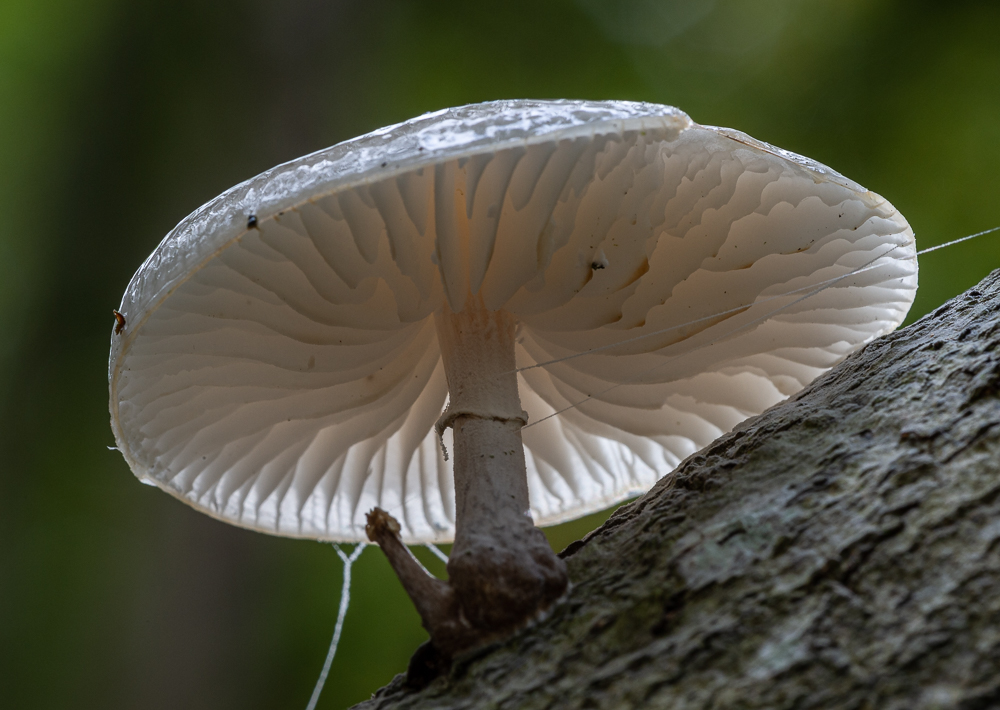 Sunday, October 31, 2021
For many years I have been trying to get what I consider to be good images of Porcelain Fungi, in the past I have found a few but I have either been too early or too late and I have never been that happy with the images I got.
This year for some reason I managed to time it just right and also on a couple of visits to a new site found more Porcelain Fungi in one place than I have ever come across and quite a few were 1 metre up branches on fallen trees which makes getting the underside easy.
All images were taken using my Nikon D4s with the Nikkor 200mm macro lens, most of them were with an aperture of f22.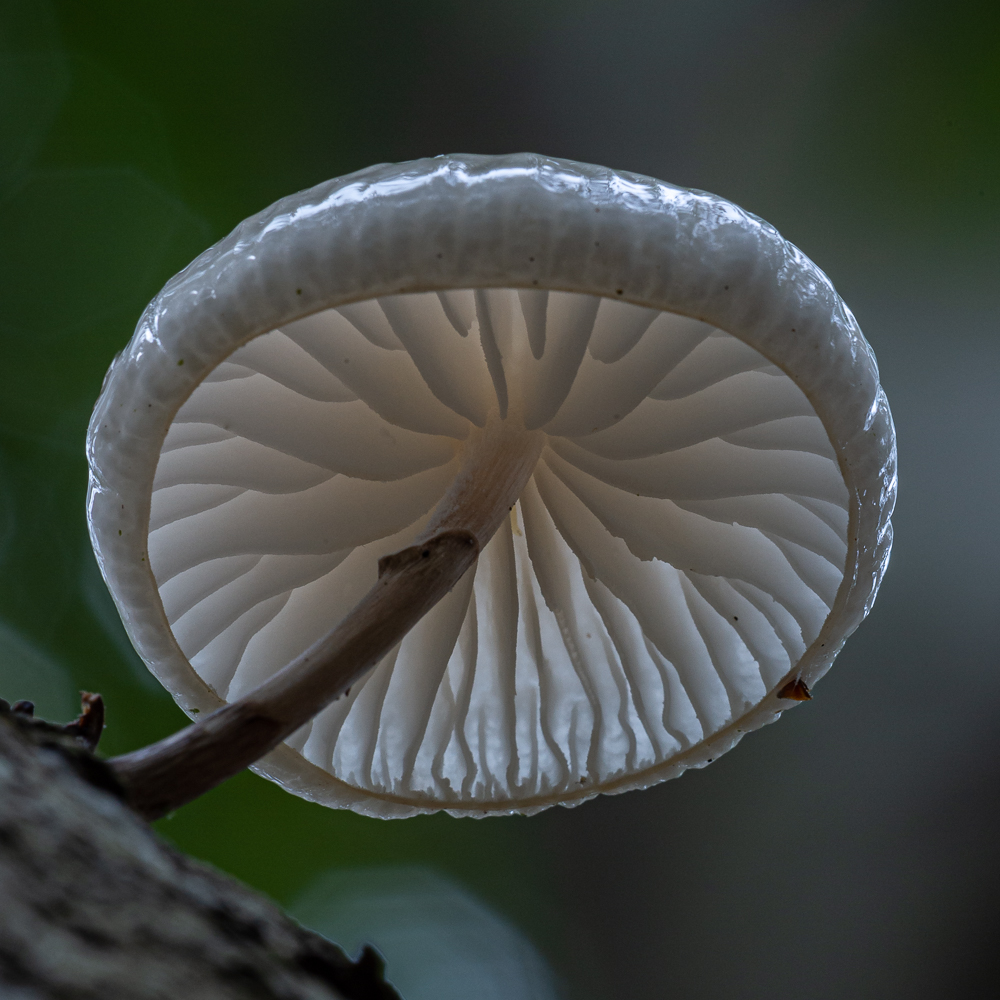 ---
Sunday, March 28, 2021
Sunday 21st March was the SCPF Championships. Beaulieu Camera Group had an entry in and managed to finish in 14 place out of 34 clubs, not to bad for a small club and most of those that finished above us were in the higher league divisions.
Personally I did reasonably well with a 14 for Silver-studded Blues and the Voyeur and 2 12s for Green Veined White and Juvenile Willow Warbler with Lunch.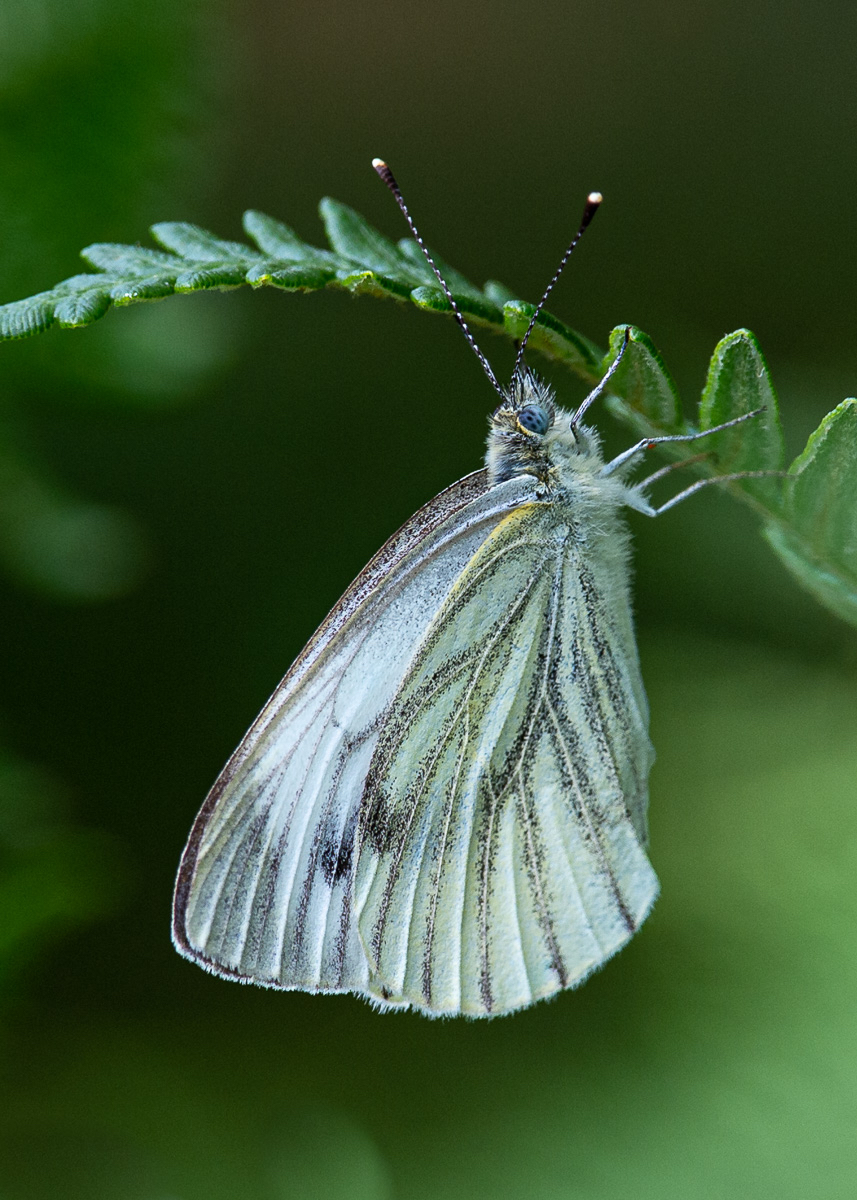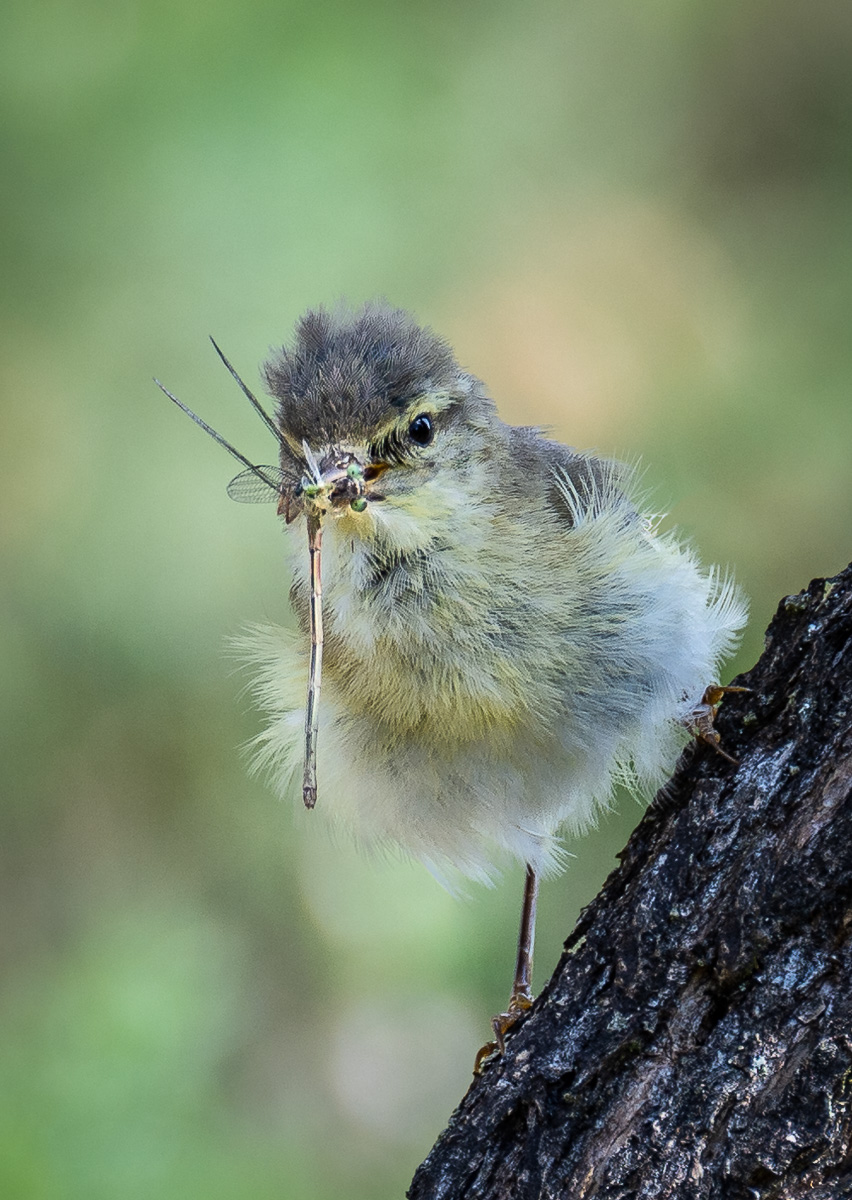 ---
Sunday, April 5, 2020
Way back in 2016 I was fortunate enough to have an article published in the NikonOwner Magazine. Tihi all came about from sitting next to the editor at a Christmas meal.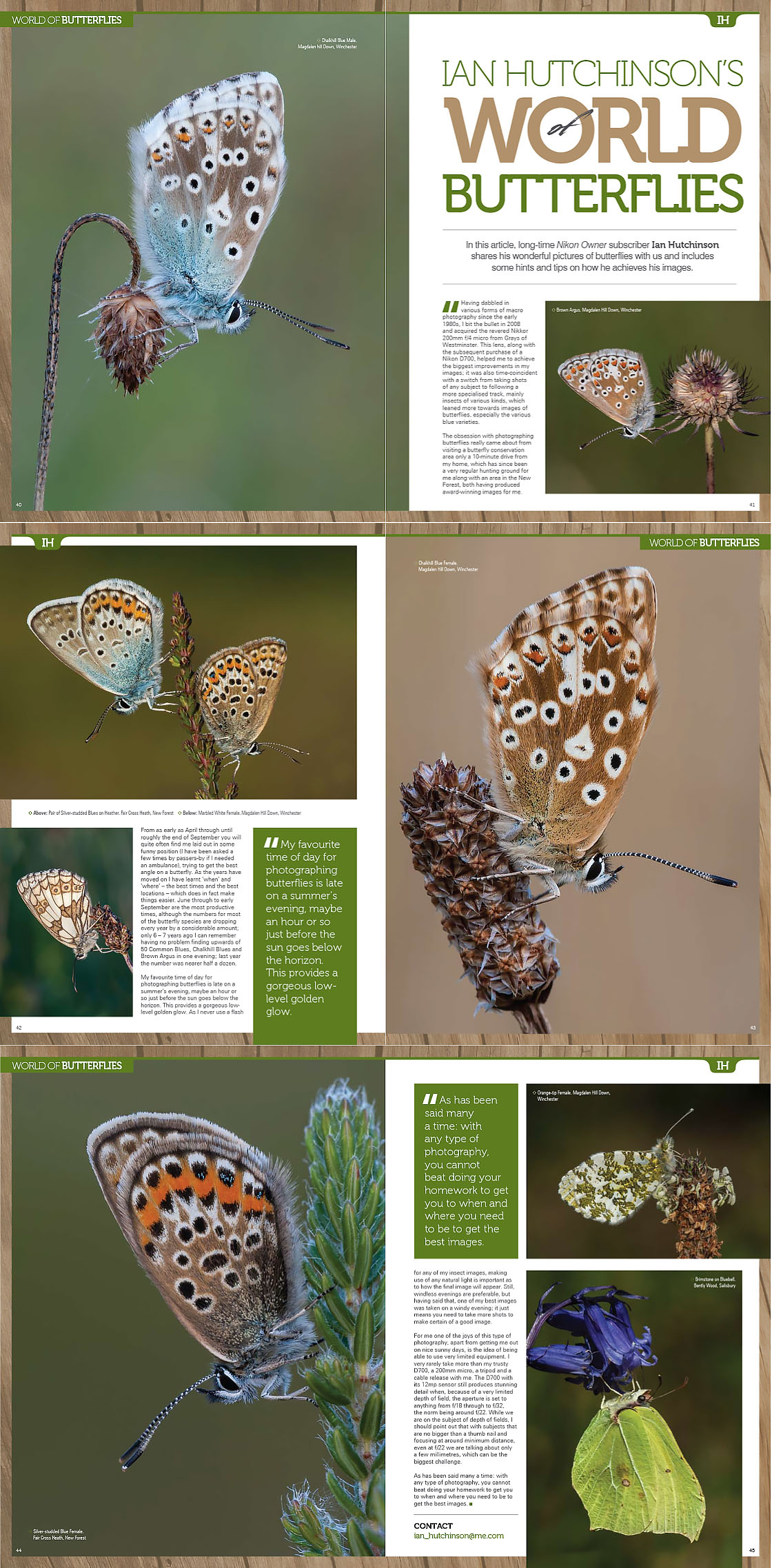 ---
Sunday, March 29, 2020
Over the last few months I have noticed a few images in the PDI competitions at the club and also in the International that looked a little on the flat side when projected.
I have 2 possible causes for this.
1: The wrong colour profile has been attached, for projection it should always be sRGB, if not the project will automatically convert it, although it does a resonable job of it it does make an image look flat and washed out.
2: The images need to be prepared slightly differently for PDI than for printing. This is also dependant on your monitor being properly calibrated for both colour and brightness. My method is to procces the image as if it is going to be printed out, I then make 2 simple changes. If using Lightroom the exposure is decreased by 20 and the contrast increased by 15. If using Photoshop once all other adjustments are done you need to open an adjustment layer and decrease the brightness by -10 and increase the contrast by +15.
Both these changes are done to get over the fact that projectors are inherently to bright and naturally flat the image.
The main problem with any of this is that many people have their monitors set way to bright, Most monitors straight out of the box run at 180-200 candelas per meter squared, for image editing they should be between 80-120. Personally I run mine at 80 Candelas per meter squared.
---
Saturday, March 28, 2020
Many of you that know me will have heard me mention a thing called diffraction when talking about mega pixels and small apetures.
This is all to do with how light rays pass through a small aperture.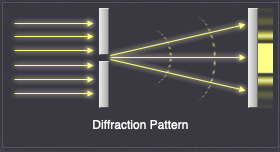 For an ideal circular aperture, the 2-D diffraction pattern is called an "airy disk," after its discoverer George Airy. The width of the airy disk is used to define the theoretical maximum resolution for an optical system (defined as the diameter of the first dark circle).
If the airy disk's central peak becomes large relative to the pixel size in the camera, it starts to have a visual impact on the image. This starts to occur once these airy disk's reach a diameter of about 2-3 pixels.
Diffraction appears as a slight softening of any fine details in an image.
This alone is the main reason for me choosing a 16mp camera when I replaced my D700 (12mp) as most of my macro shots are taken at f22